You know ... SG ... I see that look on a LOT of faces this season !!! It's kinda like the "deer in the headlights" look ... only more intense !!! People need to think about creative ways to share season ... get back to the spirit of giving ... without the worry of breaking the bank !!! Whoever said Xmas presents had to be digital or high tech ??? I'll show you what I mean !!!
If you're searching for a gift to give your favorite excentric gardener / dog lover ... how 'bout a new faucet for the garden ???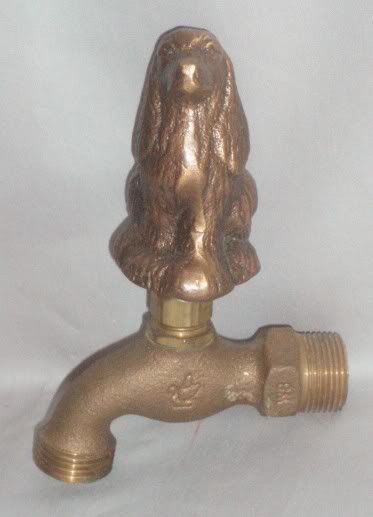 Now there's a gift that no one expected !!! Or maybe you've got a friend that loves the out doors ??? Here's a wonderful woodsey picture frame sure to bring a smile to someone's face !!!
What about that sports enthusiast ??? Why not get him a brand new copy of the Trivial Persuit All Stars Game ???
If you're lucky enough to have a cowgirl for a girlfriend ... try ... a silver braclet with dangling horse charms ... sure to set her heart a flutter !!!
Or show her you really care ... give her your heart ... in a sterling silver / onyx heart pendant !!!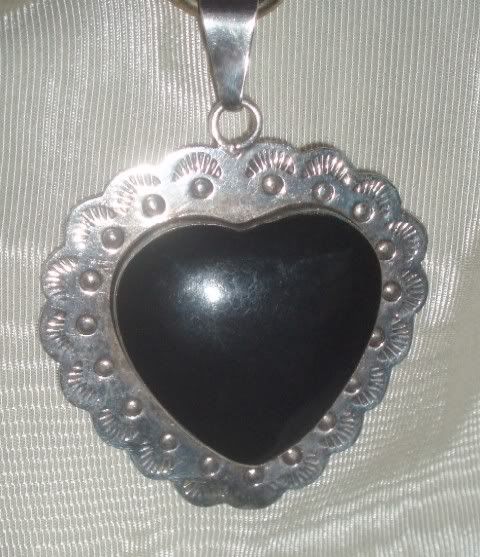 Still ... WHAT to get gramps ??? Why not a great Jerry Randall Gospel CD ??? It'll provide fantastic music for his enjoyment all year long !!!
Now that should take the deer in the headlights look off your face !!! If these items weren't quite the ONE ... you can find more items like them at:
http://www.onlineauction.com/store/ABigMixedBag
... and don't forget
http://www.onlineauction.com/store/supergranny
for the best bargains anywhere !!!
Can you top that ??? LOL